The Extruding process is most effective when producing parts in a continuous line configuration.
During this process resin is introduced to a screw in a heated barrel. Pressure is applied until the resin is liquefied to an acceptable viscosity. The resin is then forced through a die to create the desired preliminary shape. After being expelled from the die the shape is perfected by passing it over or through jigs that hold the dimensions true. After is cooled to specifications the part is trimmed, inspected for proper configuration, trim, function and appearance and packaged in the desired lengths.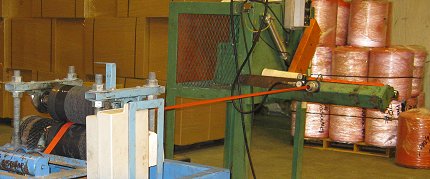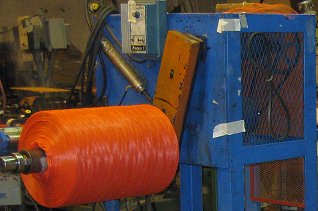 There are a wide variety of resins to choose from depending on the application of the part. Each one provides a different corrector for strength, rigidity and weather ability.
Most colors are available, including color matching, and will be solid and consistent throughout the part.