Part of the process involved with the manufacturing of our products requires that each piece that comes off the line is processed to meet with the specifications of the drawings or designs . Most of the specifications allow for very little tolerance, so a jig or trim fitter is attached to the piece , which allows the worker to properly trim out the product exactly to spec for final processing.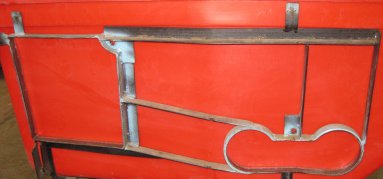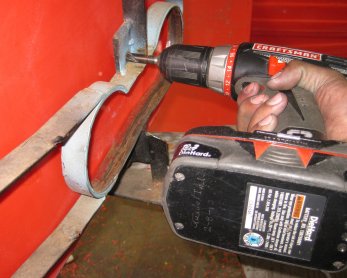 All of our Jigs are Manufactured in our machine shop and are one of kind , specifically designed for each product that we manufacture, whether it be a custom product for one of our customers, or for one of our many proprietary items that we Manufacture.
The jigging process ensures that our products meet the highest quality standards and specifications for each product that goes out of our facility. After an item has gone through the process of being trimmed out , using one of the jigs , a worker will then go through the process of finishing for final approval and inspection.
In the final inspection of the piece, all cuts are cleaned out and sanded smooth to remove any burs or blemishes to give the product a finished clean look. Care is then taken to clean the product of any debris or dirt and then it is buffed before final packaging for shipment and delivery.